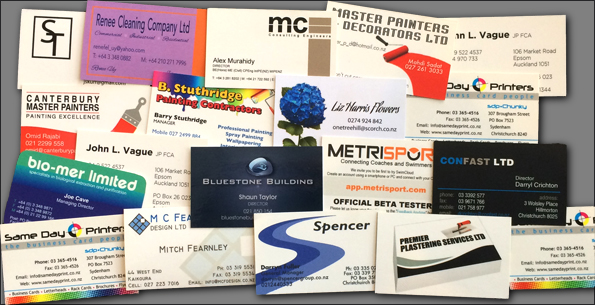 sdpChunky Business Cards
Our new top-of-the-range business card.
Lightweight yet very stiff; the most rigid card we produce here at Same Day Printers.
Printed in Colour or black only
May be printed on both sides
Printed on 265gsm SuperFine 'High Bulk' Card Stock
Either gloss or matt laminated — let us know your preference
Minimum Quantity: 100
To order: click on a price below to email us an order for that option
sdpChunky Business Cards Prices
What else would you like to know?
Email us with your questions
re sdpChunky Business Cards
Compare all
Business Cards products