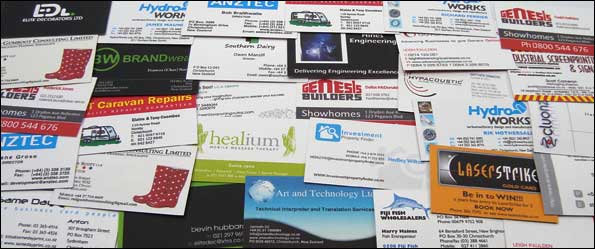 sdpPlatinum Business Cards
The ultimate in Business Card luxury, our sdpPlatinum Business Card is a beautiful, sturdy card which is guaranteed to make a great impression for you.
Printed in Black or in Colour
Printed One Side or Both
350gsm White Board
Solid, Chunky Feel
Smooth, Matt Finish on Both Sides
Easy to Write on
Minimum Quantity: 100
Our sdpPlatinum Business Cards are becoming very popular and are now our second most popular choice (after our Standard Business Cards).
To order: click on a price below to email us an order for that option
sdpPlatinum Business Cards Prices
What else would you like to know?
Email us with your questions
re sdpPlatinum Business Cards
Compare all
Business Cards products